It's time to upgrade to macOS Big Sur!
Take a few moments to read through our How-To Information to ensure a smooth upgrade.
Step 1: Save all your work & close all applications. Make sure your device is plugged into a power source.
Step 2: Open Finder (you can find this on your dock bar, far left icon)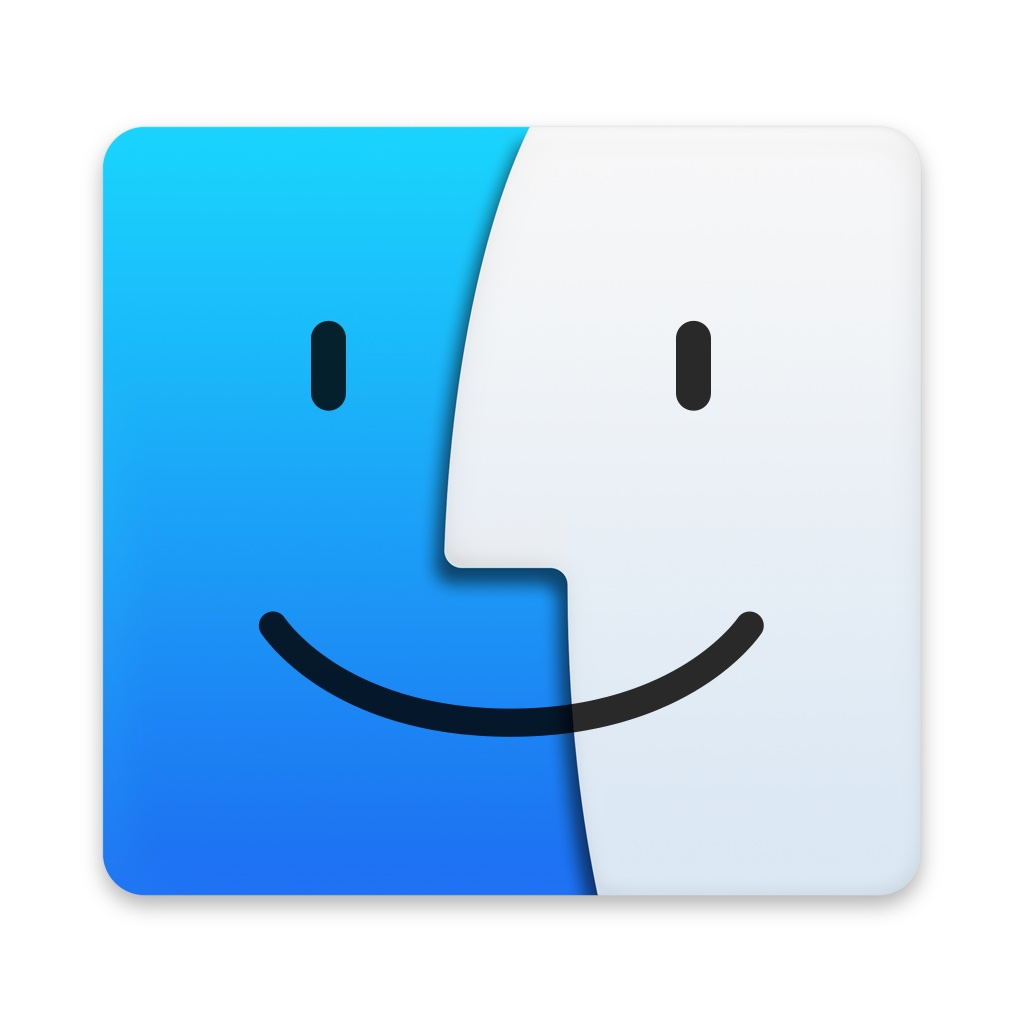 Step 3: Then select the folder Applications


Step 4: Find and open Self Service

Step 5: Scroll and find "Upgrade to macOS Big Sur"
- the update process will take 45-75 minutes to complete.
Remember to plug your MacBook into your charger.

Step 6: Once the update is completed, your Macbook will restart.
Step 7: Before logging back in you will be prompted with a pop-up notification for "Sophos" (see picture below) Select ALLOW before logging into your device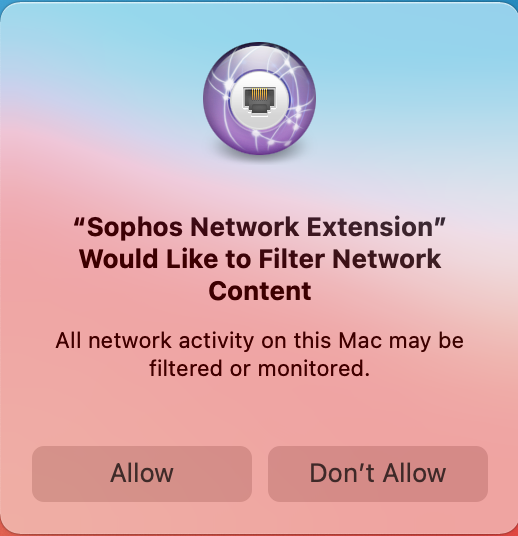 Step 8: After allowing the Sophos extension, you can log back into your Macbook, and resume working.
For further support please send an email to help@centralusd.k12.ca.us or submit a new request