Use the following instructions to update your district account password.
WARNING: THIS WILL UPDATE YOUR WINDOWS, OUTLOOK AND GOOGLE(GMAIL,DRIVE,CLASSROOM) PASSWORD.  IF YOU USE A PHONE TO ACCESS EMAIL YOU WILL BE REQUIRED TO RE-ENTER YOUR PASSWORD ON YOUR PHONE.
1. Using a web browser (e.g. Chrome) visit the website www.centralunified.org.
2. Find the Quick Links menu and browse the menu until you see the Staff Account Management. Click on the Staff Account Management link.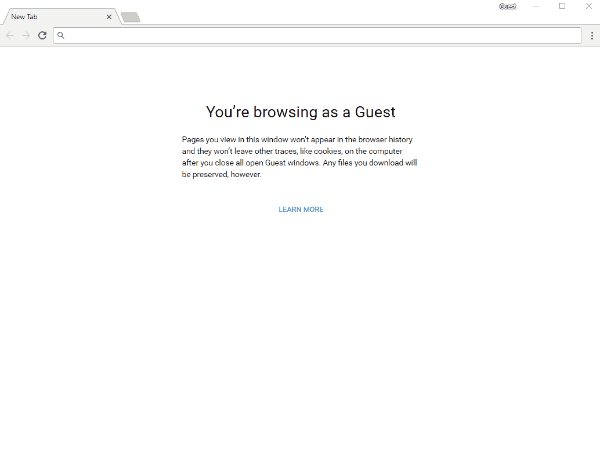 3. You will be prompted to type in your username and password (Do not use your email address! SEE NOTE BELOW).  Use your existing district username and password.  If you are a new employee, use your temporary password. 
IMPORTANT NOTE: Your username is the first part of your email address before the '@' symbol.  For example, the username for johndoe@centralusd.k12.ca.us is 'johndoe'.
4. After successfully signing in click on the Profiles link located on the left-side menu.
5. Under the My Profile tab, click on Change Password.
6. Type in your current password (or temporary password).  Type in your new password twice.  Click Change Password.
NOTE: Do not share or give your password out.  After you change your password, you may need to re-enter your password in Windows, Chrome, Outlook, and any phone applications such as Email and Calendar.